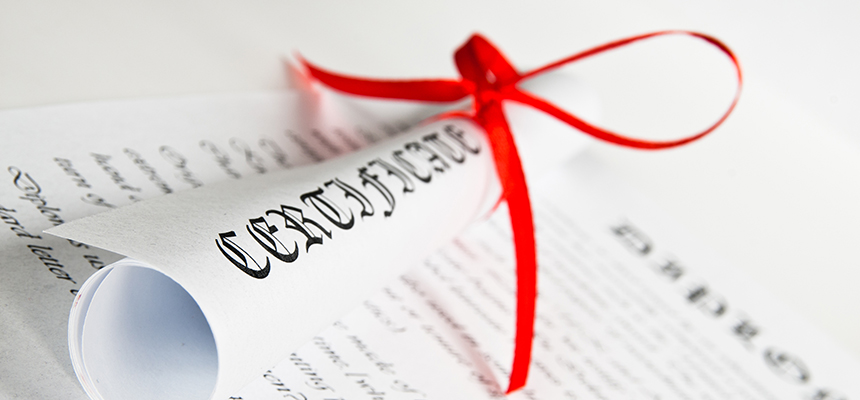 ESL Course descriptions
OSLE's ESL curriculum utilizes creative learning to improve communication skills using the English language. Using video, audio, and online computer based language techniques, the student's learning process is exciting and efficient. A certificate may be obtained acknowledging the student's graduation in reading, speaking, writing, listening comprehension, vocabulary, idiomatic expressions, accent, and understanding of American culture. Various course exercises include creating media projects, engaging in public speaking and debates, and participation in seminars led by guest speakers. Student's initial level will be determined by a placement test the day they arrive. Regular exams measure student progress and allow them to advance to the next level depending on skill improvement. OSLE's ESL program offers a variety of levels, providing the learning pace that is best suited for each student.
Olivet ESL Program:
ESL classes for matriculated international students are open only to students who are conditionally admitted to the University's degree programs and need to improve their English skills.