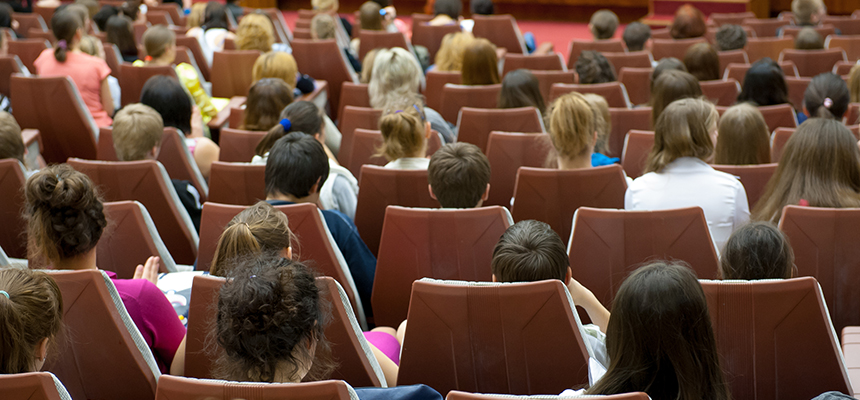 Welcome from the Dean.
Welcome to the Olivet School of Language Education. We are a Christian Language Education institution offering programs in Certificate in ESL and languages as well as Master of Arts in Translation and Interpretation.
The Olivet School of Language Education, OSLE, is committed to equipping ministry bound men and women with language skills needed for proactive roles in their respective ministry. OSLE prepares students from all over the world to be impact Christian leaders capable of bridging cultural, organizational, and language divides for sustainable solutions in today's global mission field. Olivet University's Language program provides professional education as our dedicated faculty and staff ensures excellence to empower students toward academic success.
I invite you explore our programs and see how it can impact Christian leaders of the future.
Jasmine Park
Dean of Olivet School of Language Education